Classic Autos
Bob Zegers Auto & Truck Rebuilders repairs vehicles dating back to the 1930s. We specialize in carburetor repairs, tune ups and everything in between to a complete engine overhaul. We also service transmissions, differentials, brakes, suspension and leaf springs.
Hover over any of the photos below to view a larger version of classic autos we have recently worked on.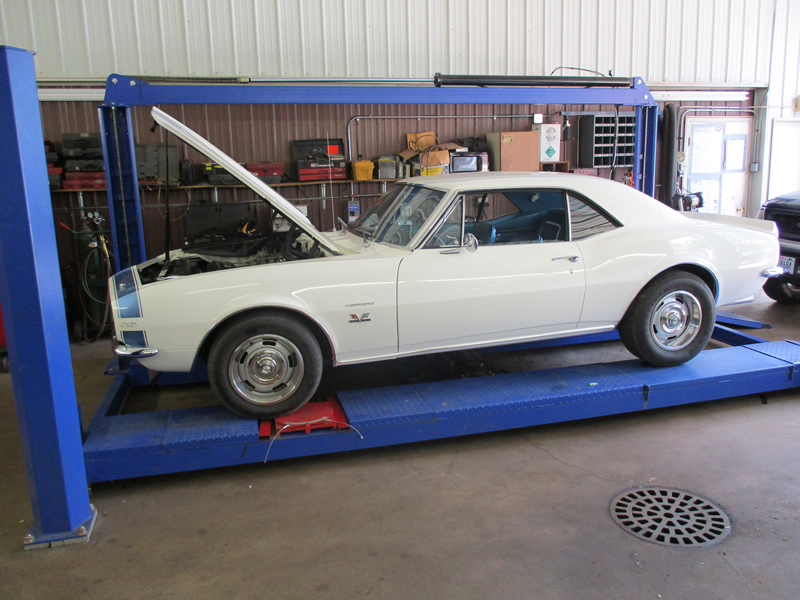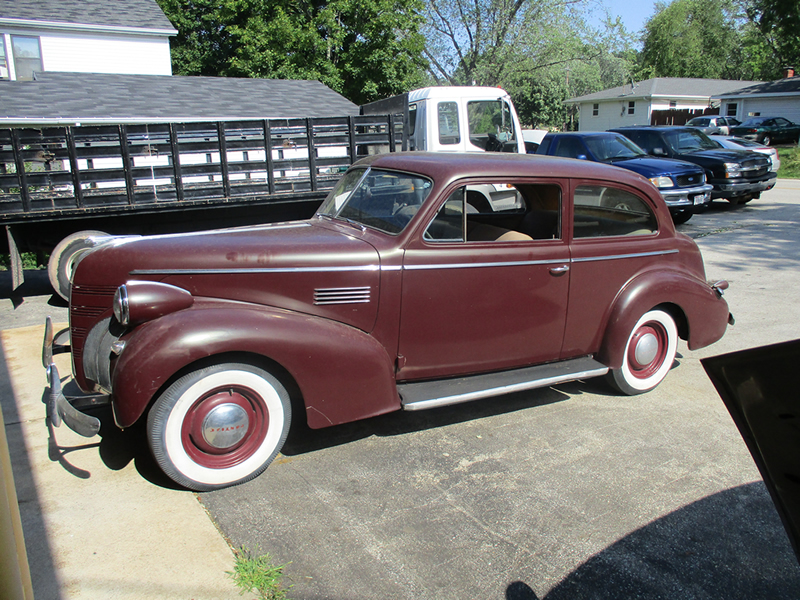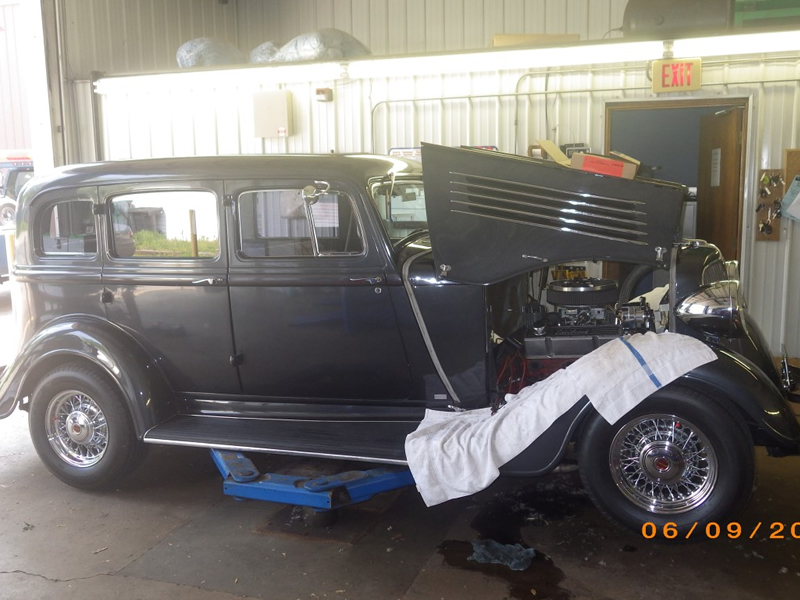 If your classic auto needs repair or replacement services, contact us today.