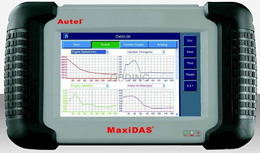 Diagnostics
Check Engine or other Dash Lights on?

At Bob Zegers Auto and Truck Rebuilders, we have the diagnostic equipment to quickly assess your vehicle issues. With our state of the art diagnostic equipment, you can trust that we will fix the problem in a timely and affordable fashion.
Expert Services Include:
* Check fault codes
* Check your on board system
* Accurately diagnose/pinpoint main issues
* Prevent future mechanical issues
* Innovative technology for fast solutions
* Tune ups
Please contact us for more details if you have a check engine light on.